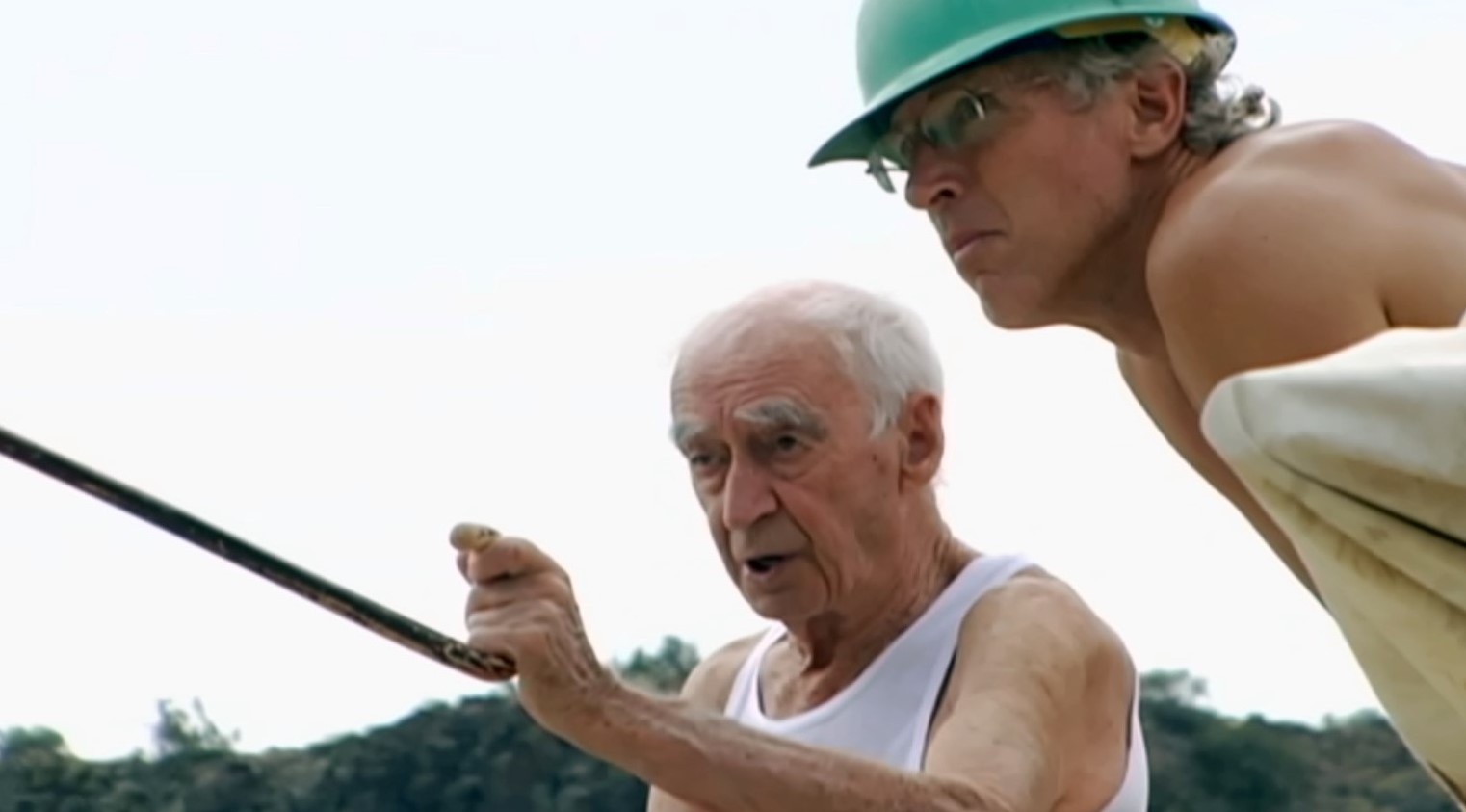 Details
David Licata | United States | 01:30:00 | 2020
English
Filmed over 15 years in locations throughout the U.S., A Life's Work is a documentary about people engaged with projects they will not complete in their lifetime, projects that could have a positive, profound global effect.
The subjects are: Jill Tarter, astronomer and Director of the SETI Institute, who has been involved in the scientific search for extraterrestrial intelligence since the 1970s and who was the basis for the Ellie Arroway character in Carl Sagan's science fiction novel, Contact; David and Jared Milarch, father and son tree farmers and co-founders of the Champion Tree Project (recently renamed Archangel Ancient Tree Archive), who clone old-growth trees to combat climate change; gospel music archivist Robert Darden, a journalism professor at Baylor University who founded the Black Gospel Music Restoration Project, an organization that is trying to identify, preserve, digitize, and catalog all of the most at-risk recordings from the black gospel music tradition; Paolo Soleri, the recently deceased and controversial architect behind Arcosanti, a town designed to test his theories about housing an overpopulated planet while working with nature, not over it; and Jeff Stein, AIA, Soleri's mentee at Arcosanti in the 70s and his successor after his death. Fittingly, the film begins with Soleri and ends with Stein ruminating about the passing of his mentor and what it means to carry on a legacy.
It is a meditation on deep time and long-term thinking, something us humans have never been good at but need to embrace now more than ever.
A Life's Work invites the viewer to take a breath, settle in, and reflect, and in this unsettling climate, that is no small thing.
Cast
David & Jared Milarch
Paolo Soleri
Jill Tarter
Robert Darden
Jeff Stein, A.I.A.
Producers
William Doherty
David Licata
Cinematographer
Wolfgang Held
Andy Bowley