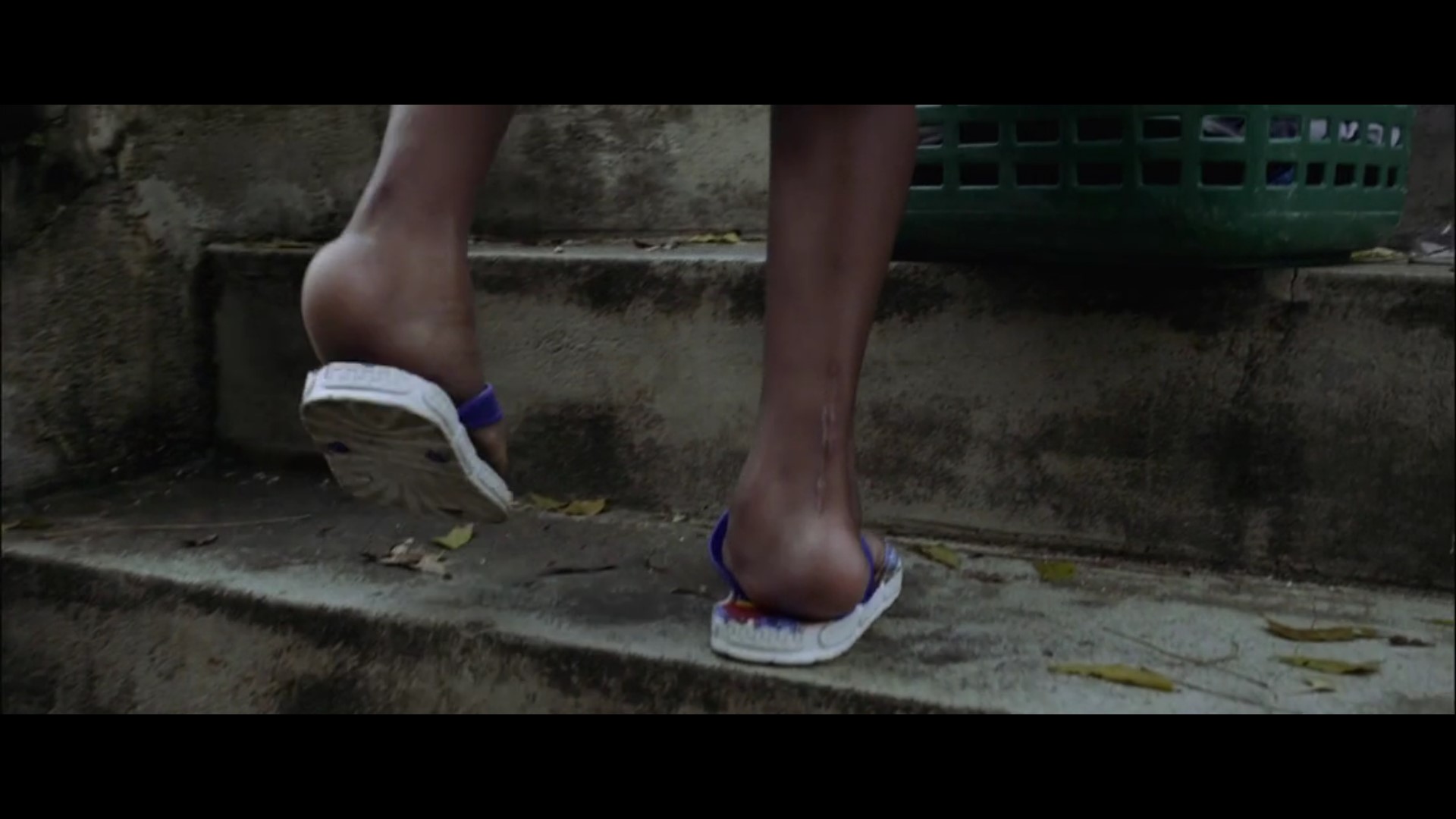 Details
At Rainbow's End is a documentary feature following the everyday lives of 7 HIV-positive youth who live under the care of a humble foster home in a small town in Selangor's outskirts.
Ranging in age from 16 to 8 years old, these kids were abandoned and neglected, abused and shamed, as a result of having the stigmatizing illness of HIV/AIDS. This documentary profiles these youngsters living day to day, in the only home they've ever known with the only family they've ever experienced– each other and their caregivers.
With mainstream schooling options not available to them, these kids struggle to learn as best they can. And with the oldest boy fast reaching adulthood, their caretakers—a loving housemother and board committee members—now face the daunting challenge of preparing them for the future, an especially difficult task for HIV+ youth who face many social barriers. Compounding the problem, is the lack of official proper documentation which poses difficulties in attaining many basic things that most Malaysians take for granted such as identity cards, bank accounts and entry into schools.
Juggling these crucial concerns while sustaining the daily needs of the home, and managing day-to-day emotional issues of teenage boys and girls is no easy task for them.
The documentary offers a glimpse into what living with HIV/AIDS is like from the lens of young people, with their own hopes, fears, dreams and wishes, just like every other Malaysian kid, except afflicted with a disease that many Malaysians still have many misconceptions about. Striving to give them the opportunity to grow into adults with fruitful, successful lives, are their loyal support system of caregivers and dedicated doctors.