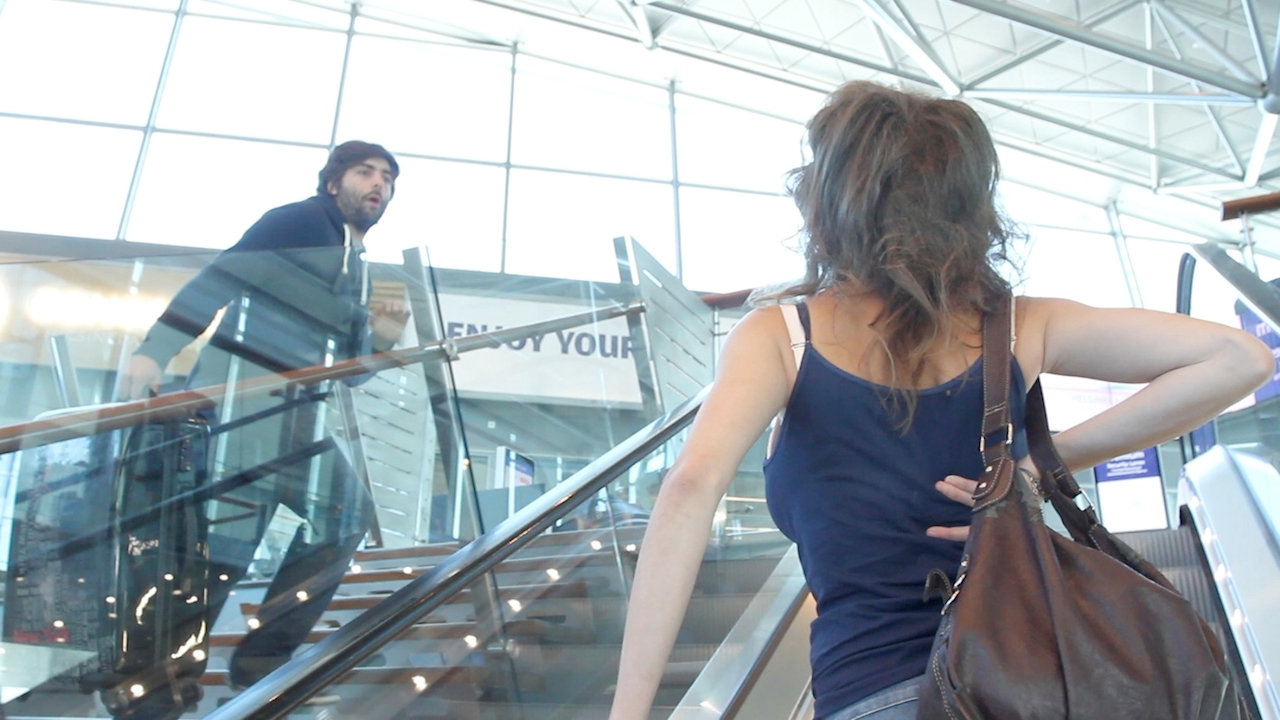 Details
Kimmo Räntilä | Finland | 2017 | 10:29
Russian, Finnish, English with English Subtitles
Having successfully smuggled 1,2 kg of cocaine in her bras to Finland, Sofia, 24, finally meets her Russian boyfriend Arkadi, 26, at the Helsinki airport. To blond Sofia's surprise, Arkadi wants to steal a third of the load to himself and cut the cocaine with boric acid and lidocaine. He thinks that with the clever cutting strategy nobody will find out anything – she is afraid that the professional importers for whom the Finnish-Russian couple works, will kill her. Or them both.
When Arkadi starts cutting the stuff, he ignores Sofia totally. She finds another black hair in their flat suggesting that Arkadi has or has had an affair with a black-haired woman. He claims knowing nothing about the black hair. She forgives him, but she does want some sex after the long breakaway. When he ignores her repeatedly, she breaks a bag of cocaine just to get his attention. But then he becomes violent and ties her up. He wants to know whether Sofia will come back to Krasnojarsk, Siberia, with him, or whether she will go her own way. She… decides to follow him.
Sofia and Arkadi leave for Vaarala ("place of danger") gas station to meet the importers. The H size bra Sofia has been using while smuggling is thrown on the bed.
We stay in Sofia's and Arkadi's very humble flat… night falls, and a Biker, 35, comes in. He sniffs the bra… finds the cocaine hidden in the fridge. He tastes the stuff… the sniffs the stuff… and calls his colleagues telling them to kill the couple and throw them to a lake. Then he starts dancing with the H size bra.
Cast
Anna Andersson
Vladimir Ivanov
Juha Mäkinen
Panu Akrenius
Oskar Hartman
Joseph Stacey
Tuomo Härkönen
Producer
Kimmo Räntilä