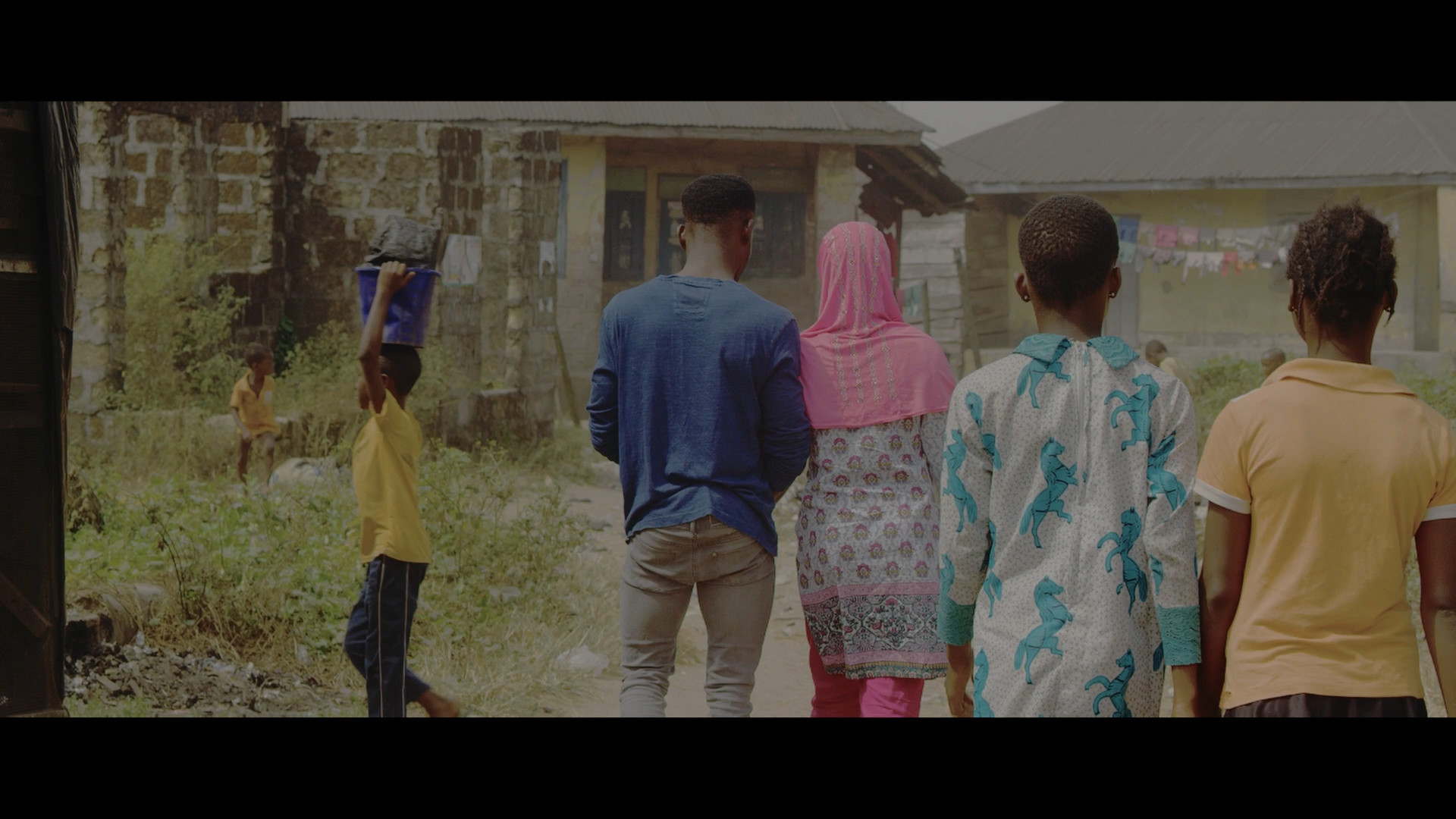 Details
An early 20s, youth corper raised by his fish-seller single mother, armed with nothing more than words of wisdom and meditations of prayers from his mother, sets out on his compulsory NYSC program, with big dreams, great potential and a bright outlook for the future!
Bayo meets Ebipade, a 20 year old girl from a dysfunctional home, driven unto the streets, smeared with ugly pictures of living with a father who killed her mother through domestic violence, shielded the act, and forced her to keep mute, while constantly abusing her physically, emotionally, verbally and sometimes sexually…Ebi had to survive, she had to cater for herself and her young ones…
The delicate nature of Ebi's story, brings Bayo even closer to Ebi, and a move with an initial intention to help an emotional wreck, soon morphed into a sweet love story as the pair lean on each other, while exchanging cataclysmic charges of love, strength, hope and the strength to carry on!
Meanwhile, Evil lurks and the hyena is on the prawl…Sekibo, a teenage psycopath, raised under an intense violent environment, and brought under total crack down by drugs and violence has an eye for Ebipade, but her closeness to Bayo is the clog in his wheels of progress…
Rahina, is the blind, highly gifted muslim teenager, who draws near perfect art images from feeling the face of a person, she is loved by all…Happenstances will lead Sekibo to see Bayo and Ebi cuddled up by a stall in the market place at night. Frustration leads him on, he and his crew stumble on Rahina. A rape attempt ends in her brutal murder! Tracks had to be covered…
DEAR BAYO is an intriguing, emotion-wrenching piece that seeks to speak about the dangers of JUNGLE JUSTICE, the scary possible future effect of the rapid increase in the rate of dysfunctional homes in Nigeria, a parody of a failed and constantly failing justice system in Nigeria and the place of FORGIVENESS beyond religious, and ethno-societal stratification…
Let us find out how an attempt to cover the tracks, leads to a misjudgement that culminates in Bayo being wrongfully killed by a mob!