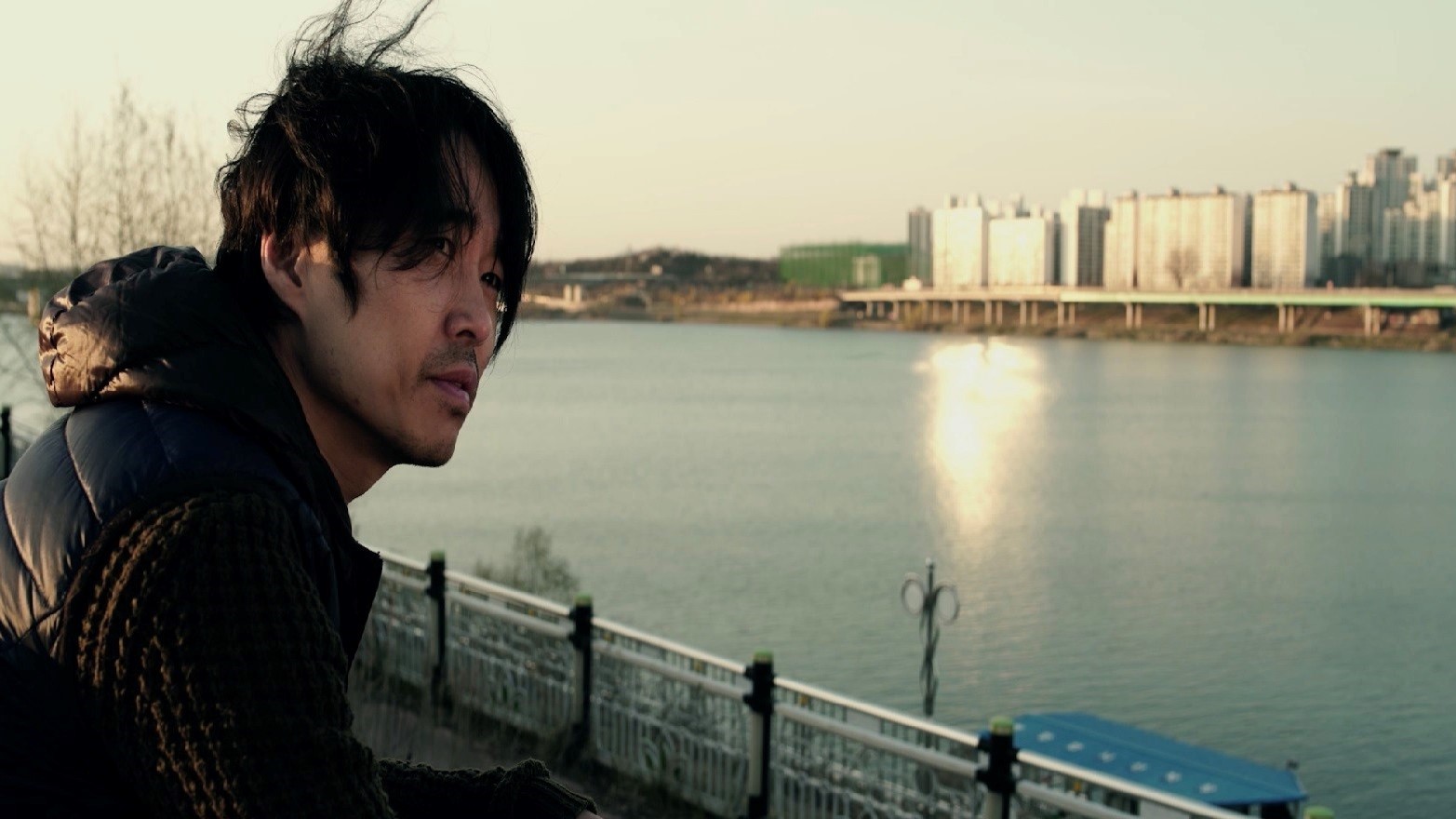 Details
woongjin CHOI | Korea, Republic of | 00:20:36 | 2021
Korean
Taek-il, the protagonist, lives while working on courier delivery.
One day, he returned home, and his wife Ki-young, who had undergone body plastic surgery, greets him.
The option to go back to work without a word, but I am struggling with the price of the card
To make matters worse, even the delivery truck is stolen.
Cast
HWANG
PARK
Writer
woongjin CHOI
Producers
woongjin CHOI
mooyou KIM