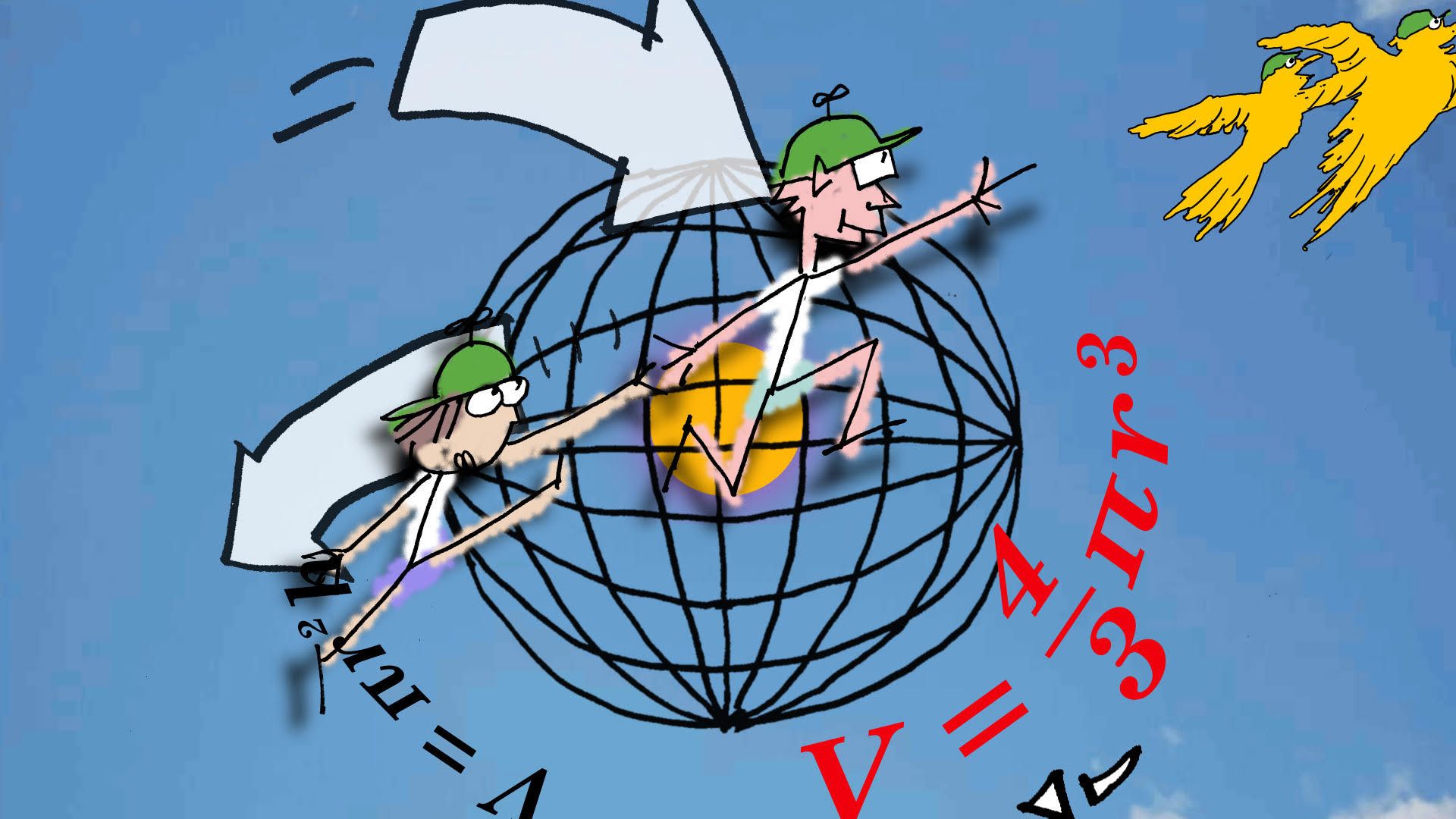 Details
George Griffin | United States | 2018 | 5:44
As the tipsy dame sidles up to the nerdy stranger at the bar, she imagines they had been intense sweethearts long ago at, you guessed it, Math Camp. Complex spherical geometry equations mix with plausibility riddles and campfire antics in this witty fantasy spun by lyricist/singer Lorraine Feather and composer Eddie Arkin.
Feather's intimate vocal drifts along a winding path of seduction, abetted by the dreamy chords of pianist Fred Hersch.
Two characters are drawn in contrasting styles in their present life of irony and alienation, while their childhood memories soar into fantastical realms of innocence and beauty.
Another neo-soundie/jazztoon collaboration between Lorraine Feather and George Griffin.
Songwriters/Musicians
Eddie Arkin (composer)
Fred Hersch (pianist)
James Genus (bass)
Terri Lyne Carrington (drums)
Gilad Hekselman (guitar)
Writer
Lorraine Feather
Producer
Lorraine Feather