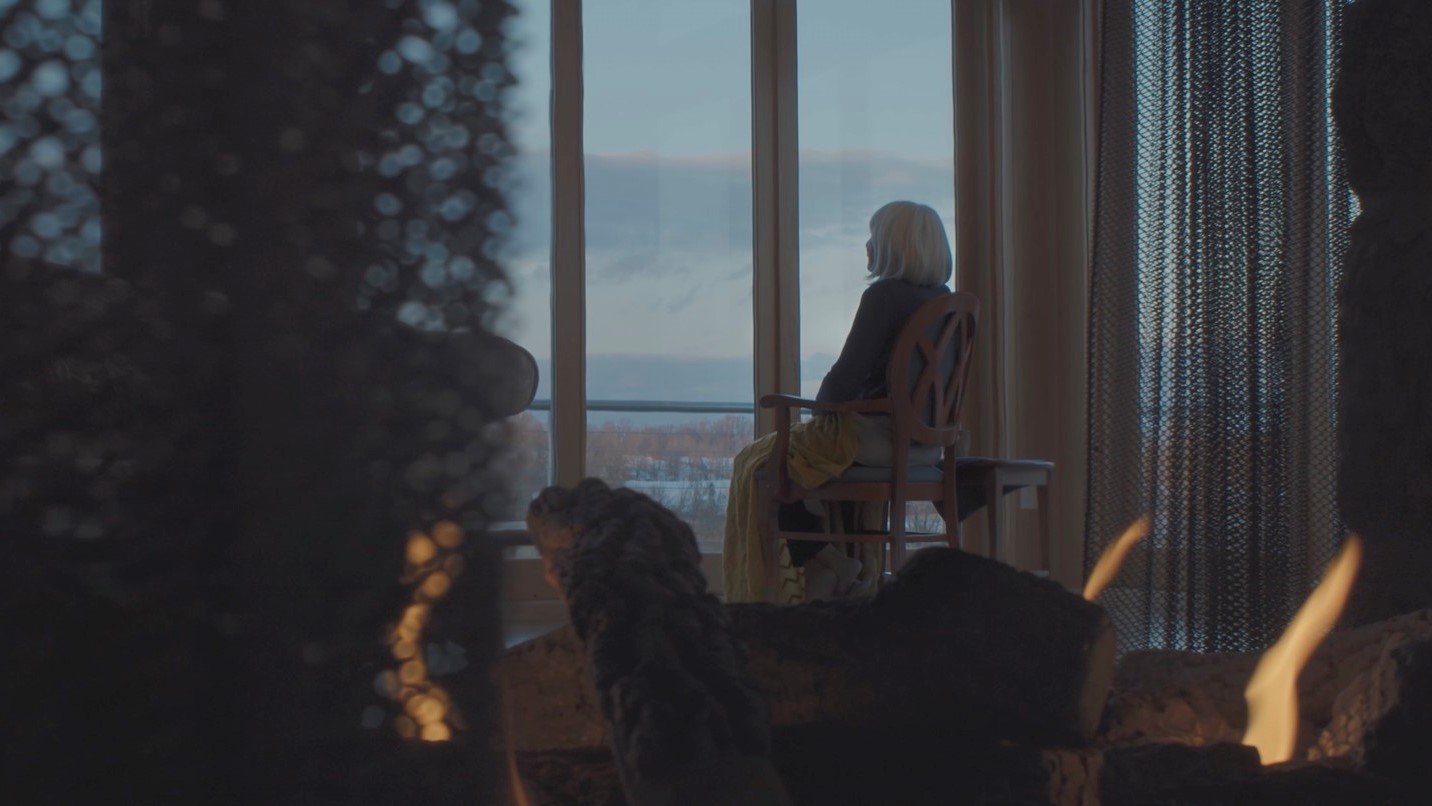 Details
Ryan Hammaker | United States | 00:02:38 | 2021
English
Logline:
An elderly woman recalls a memory before her very last breath.
Synopsis:
Sunflowers sway as bees hover, the youthful blue eyes of an innocent young girl open. A moment of pure bliss shifts… decades later she's alone in a mansion reflecting on that moment in time.
Her memory drifts back into her youth as she prances a field of flowers. As the memory fades her last breath graces the air.
Cast
Sophia Harris
Phyllis Shor
Writer
Ryan Hammaker
Producer
Mik McGowan