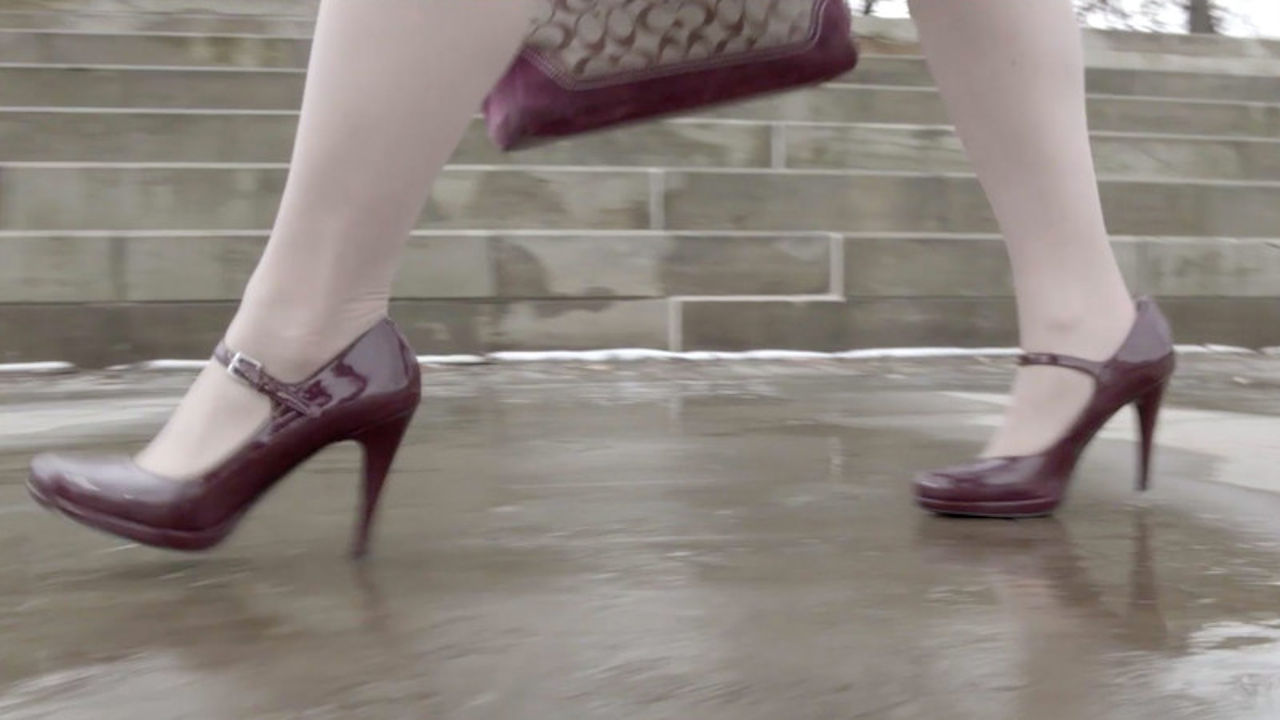 Details
Jeff Balmert | United States | 2016 | 3 m
Monday is a narrative short film, showing two very different journeys through the toughest day of the week.
This is the first official film of White Ball Productions, which started as a team of two friends and filmmakers from Pittsburgh, Jeff Balmert and John Rokosz. The project was a three-day shoot, utilizing a nearly non-existent budget of $200, one camera, a five-person crew, and a wonderfully generous group of close friends for a cast. The beautiful harmonies of local Pittsburgh singer/songwriter Morgan Erina breathe life into the soundtrack.
The story takes viewers through two unlucky and exasperating workdays, happening simultaneously—the first is that of a male construction worker, and the other a female office employee. At face value, the film seeks to achieve a sense of contrast; between the buzz of the fluorescent office lights and the roar of the worksite jackhammer; between the mind-numbingly boring conference room and the perils of construction, three stories above ground; between the powerful femininity of a young businesswoman and the gruffness of a skilled laborer. Their days parallel each other in a way that draws comparisons to the expectations and frustrations of a normal day in their world.
The larger picture, however, and the primary goal of the story is to relay a more hopeful message—one that seeks to provide a bit of context for those of us who get overwhelmed and weighed down by the pressures and pitfalls of daily life.
We hope you enjoy Monday as much as we enjoyed creating it!
Cast
Jessie Niecgorski
Ana Balmert
John Rokosz
Dessa Poljak
Leo Posteraro