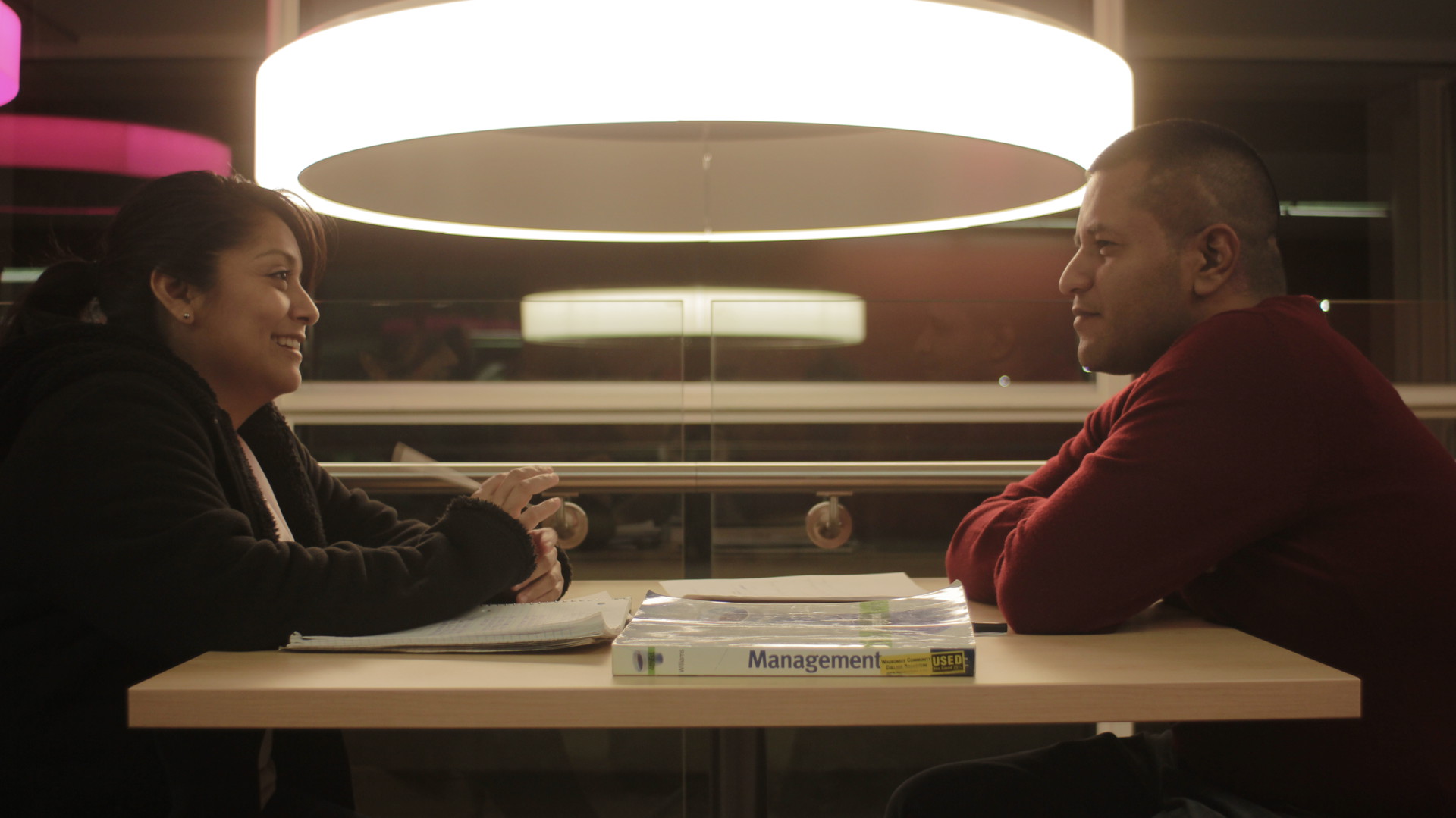 Details
John Rangel | United States | 01:47:00 | 2020
English
REMEMBER OUR DAYS
A working class love story.
After single-mom, VERO, learns the factory she works for is automating some positions. She signs up for a management class, hoping it will save her job.
There she meets Ruben.
Unemployed for a year, Ruben begins to feel the pressure to once again become a provider for his kids.
Vero and Ruben start studying together but find something more. They find someone who understands. And they fall in love.
But as Vero struggles to hold onto her position, Ruben fails to find steady employment. Balancing school, financial troubles, and their children's best interest may prove too much for a budding romance.
Cast
Norma Irene Ortiz
Nelson Meza
Paola Ballines
Writers
John Rangel
Edgar Velázquez
Producers
John Rangel
Edgar Velázquez
Director of Photography
Kevin Norton
Production Designer
Edgar Velázquez
Editor
Kevin Norton
Edgar Velázquez
Yolanda Castillo
Sound Designer
Kelley Baker