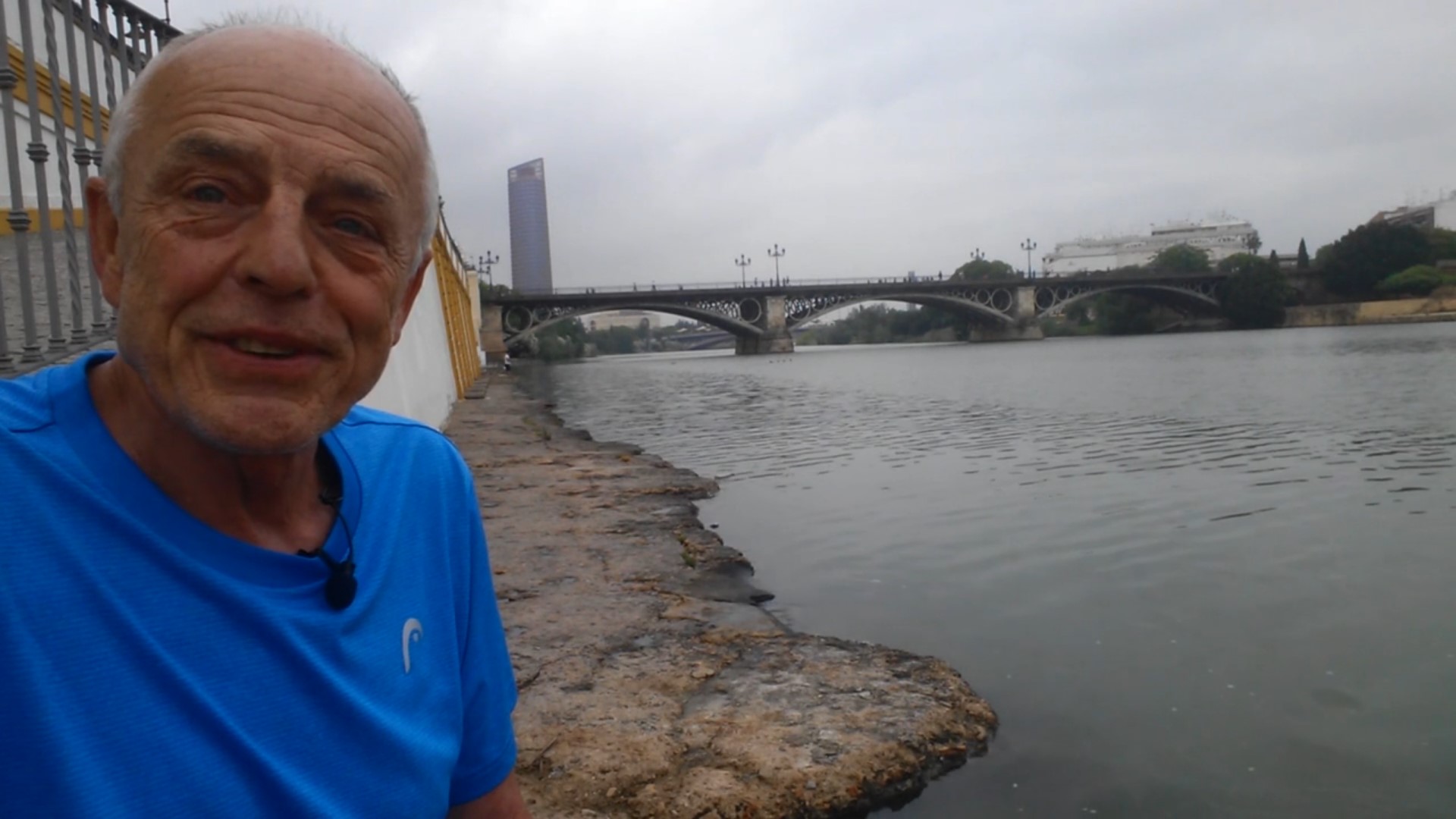 Details
This film documents the minute detail journey of Chris' challenging walk from Sevilla to Santiago de Compostela on Vía de la Plata and the Camino Sanabrés in June and July of 2017. While walking alone across Spain he was shooting this documentary himself.
The film consists of two distinct, but parallel stories that are sometimes interweaved simultaneously or separated. The first story tells the viewers about their plausible experience if they decide to walk across 1000 km of western Spain. In the second story Chris provides meticulous narratives and storytelling he had experienced on the way to Santiago.
The film also depicts constant changes taking place in beautiful Spanish landscape and within us while walking el camino.
This documentary film was shot using a Samsung Galaxy S4 phone.