The Bus, The Mob and The Village (Der Bus, der Mob und das Dorf)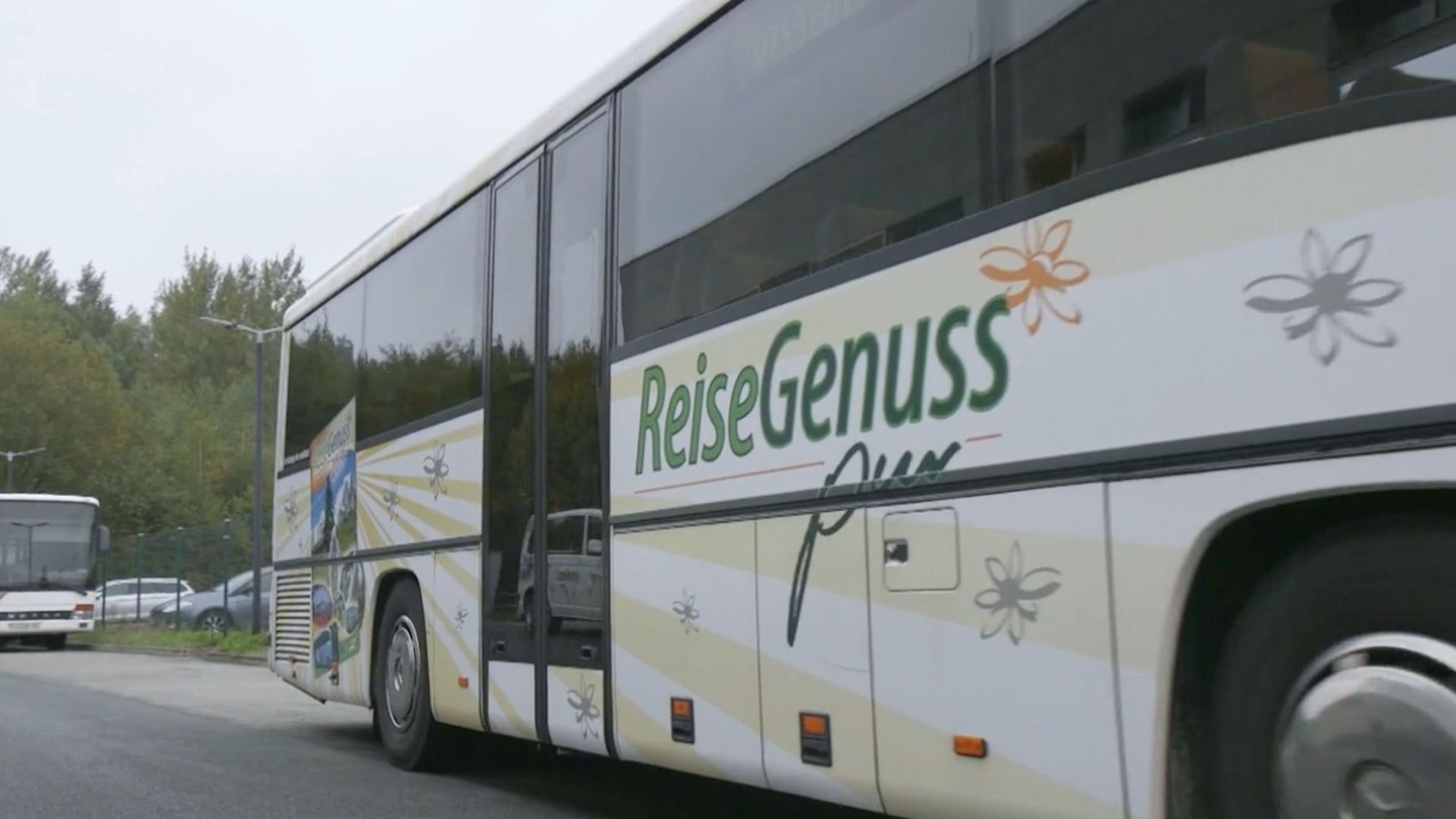 The Bus, The Mob and The Village (Der Bus, der Mob und das Dorf)
Details
Klaus Scherer, Nicolas Migut | Germany | 2017 | 49:09
They were shocking video clips that showed up on news programs around the world in February 2016: A tour bus full of refugee families, complete with crying mothers and children, besieged by a hate-filled horde of men screaming, "Go back to where you came from!" and "We are the people!" The men just laughed as the police told them to disperse. And when a policeman grabbed a young boy, the refugee Luai, and dragged him harshly out of the bus and into the designated shelter, the crowd howled with delight.
These nighttime scenes from the village of Clausnitz in the German state of Saxony still symbolize the ugly side of Germany during the immigration debate.
What has become of Luai, what has become of those families? What punishment, if any, is impending for the mob? How is the village coping with the conflict between the homegrown volunteers and the locally known racists? During the past year, Grimme Award recipient Klaus Scherer and the video journalist Nikolas Migut pursued these very questions.
Their film, widely produced only with an iphone's camera, adopts a cautious attitude as it takes a second more appropriate look at the village and its residents, both old and new. From the Lebanese boy, 15-year-old Luai, who now wants to become a policeman himself, to unheard witnesses of the incident. And the mayor, a man with no party affiliation, who keeps trying to unite the different sides.