The Science Place Sustainable Building – Queensland, Australia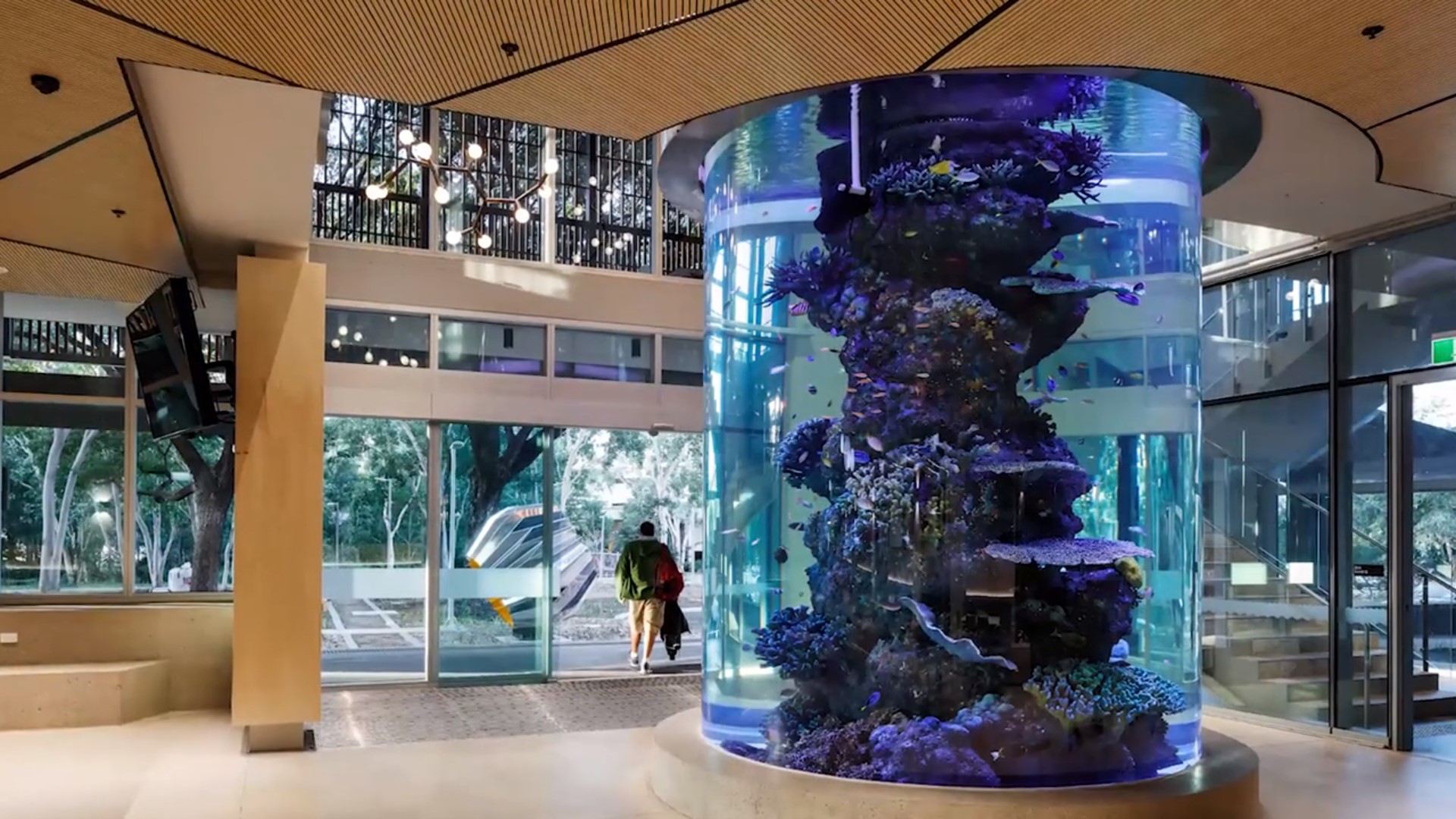 The Science Place Sustainable Building – Queensland, Australia
Details
Ben O'Callaghan | Australia | 2019 | 6:24
The Science Place is a new $85 million teaching and research facility at James Cook University at its Townsville Campus in Australia. The 6 minute educational documentary short film captures the sustainability features of the building and its architectural excellence.
The Science Place is the first education building in Australia to achieve LEED Gold certification. It is also the first LEED Gold Certified building rated for its construction in Queensland. LEED or Leadership in Energy and Environmental Design is the most admired green-building rating system in the world.
The Science Place is a world-leading sustainable building designed to emit 40% fewer greenhouse gas emissions compared to a traditionally designed building; while also prioritising the comfort of staff, students and guests.
The film shows how good design can change the way our property sector impacts our environment. The Science Place demonstrates unique features that we hope others in sub-tropical climates will learn from and copy.
Writer
Ben O'Callaghan
Producer
Ben O'Callaghan