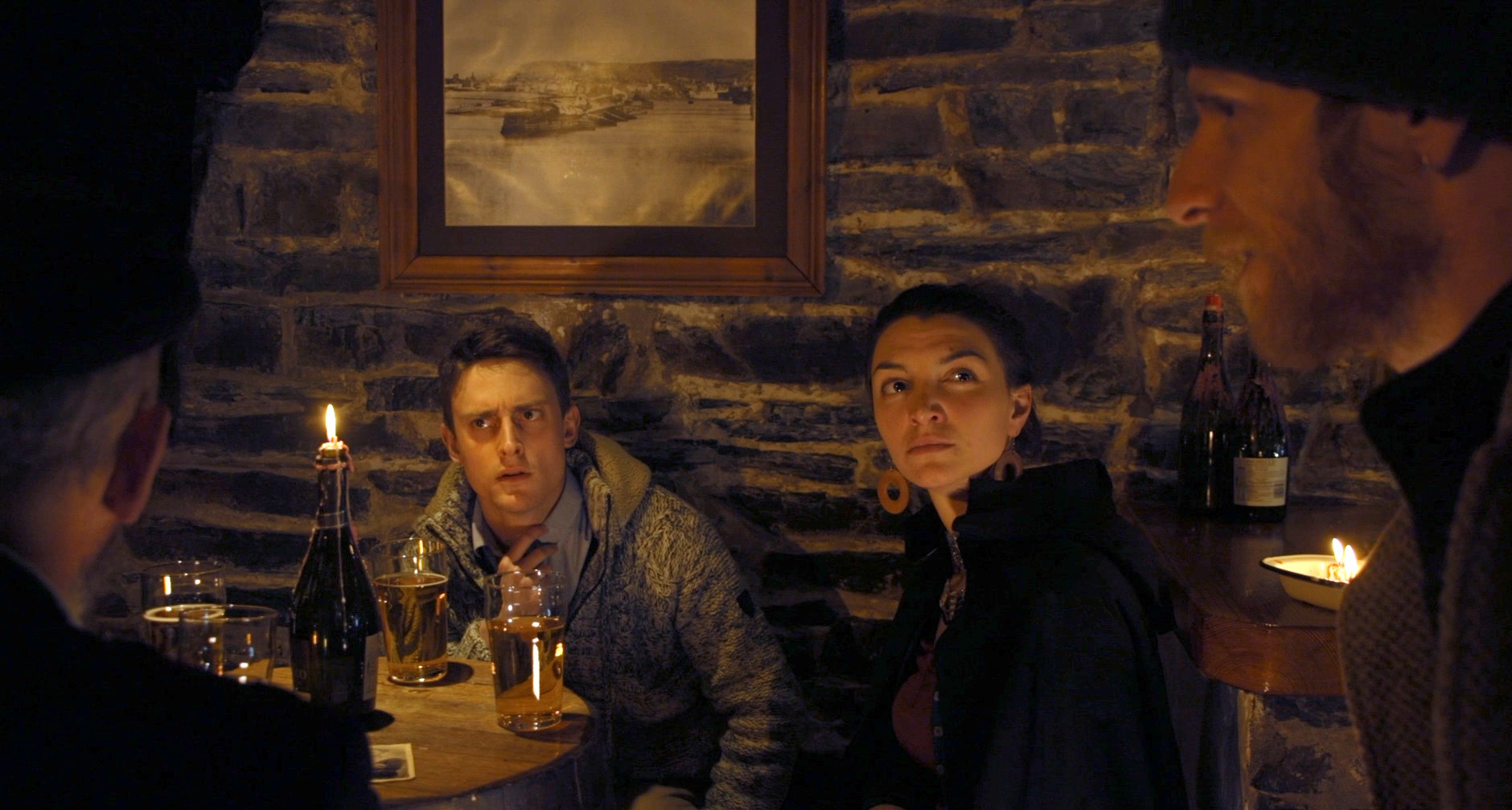 Details
Pierre-André Le Leuch | France | 01:15:35 | 2020
English, French, Welsh
In a small town of the Celtic coast, an old legend is haunting the inhabitants. Young men disappear at sea.
Is it the devil's work ? Or an evil creature's from the ancient world ?
Leon and his friends decide to investigate, even if it means going down the abyss.
Cast
Bethan Siân
Talwyn Baudu
Azenor Kallag
Elfed Wyn Jones
Nely Van Seventer
Donald Sinclair
Simon Lovatt
James T. Owen
Beca Tredomen
Writer
Pierre-André Le Leuch
Producer
Pierre-André Le Leuch
Image
Adrian Cichosz
Sound
Joshua Hunt
Music
Taylan Özgür Topçuoğlu