Wonderland After Darkness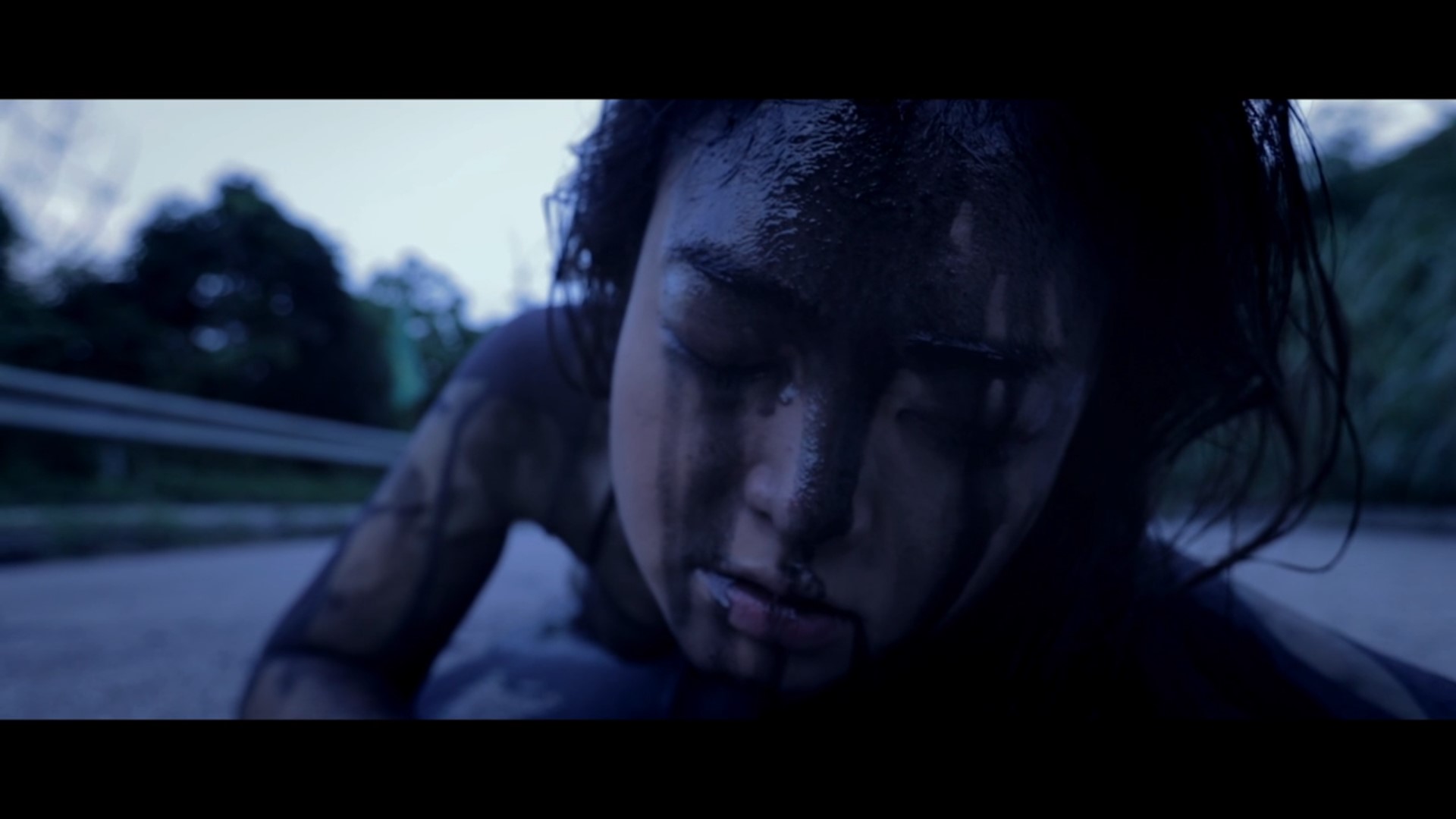 Wonderland After Darkness
Details
A true personal story of hope, starring Maggie Wong, a Hong Kong based Make-Up Artist, who's life came to a hold when she got hit by a car and wasn't able to move for one year.
During that moment of unconsciousness after being hit by the car, Maggie had a spiritual experience, which changed her life forever.
Rather than falling into despair, she fought to find back light and colour in her life.
The Make-Up was all done and created by herself in the video. To stay true to her personal experience, Maggie also stars as herself in the video and lend her voice as well.