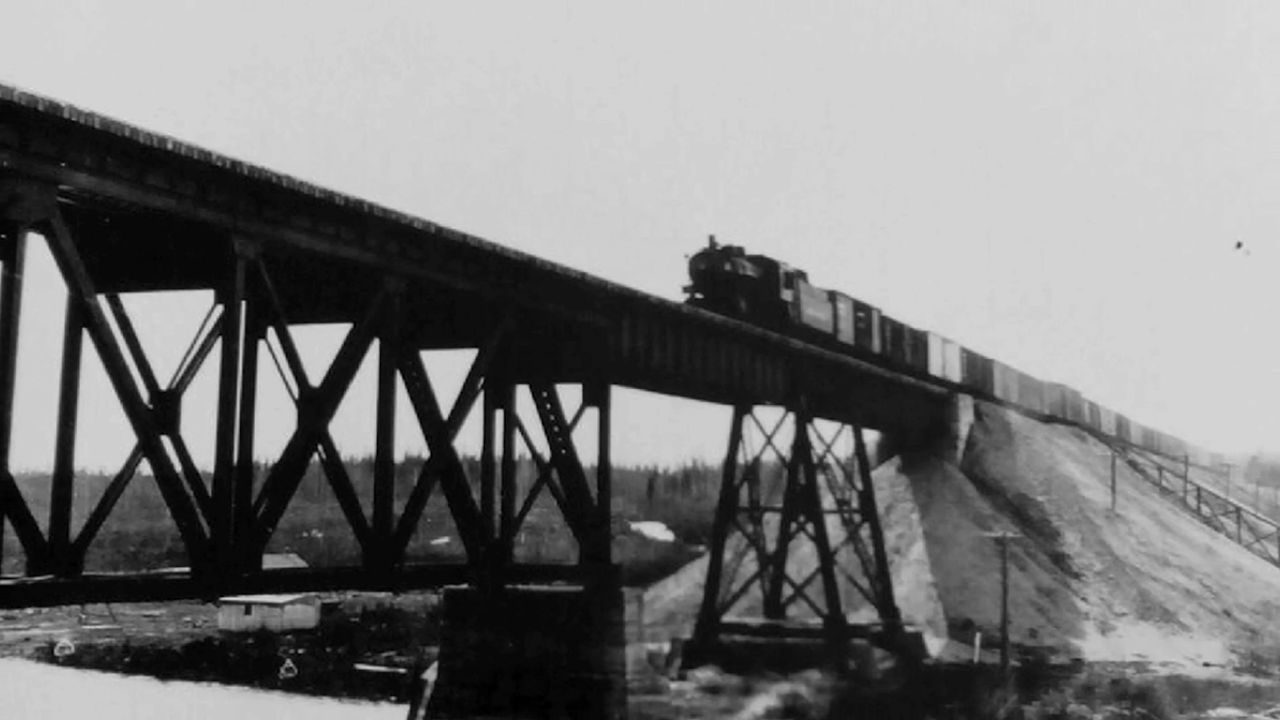 Details
Nadine Arpin | Canada | 2016 | 9:45
Jane & the Wolf is a hybrid documentary that incorporates cinéma vérité, archival photographs, and animation.
In the 1960s, Pagwa River was a booming railroad town populated by 2nd generation Crees. During one cold winter, the community was being stalked by a lone wolf. Every attempt to kill the wolf failed. Jane recognized the wolf as a spirit sign from the ancestors. Ridiculed for her beliefs, Jane set out alone to killing the wolf using the old ways.
Narrated by Jane's Great Granddaughter Rachel Garrick, Jane's story is interwoven with Rachel's own journey to bring her mother Minnie Garrick to her final resting place. Minnie was a storyteller, a survivor, and a woman who reclaimed her life despite many personal challenges. Minnie had passed on the story of Jane to Rachel at a time in her life when Rachel most needed to hear about the strength that is inherent in their family.
Producer
Rachel Garrick