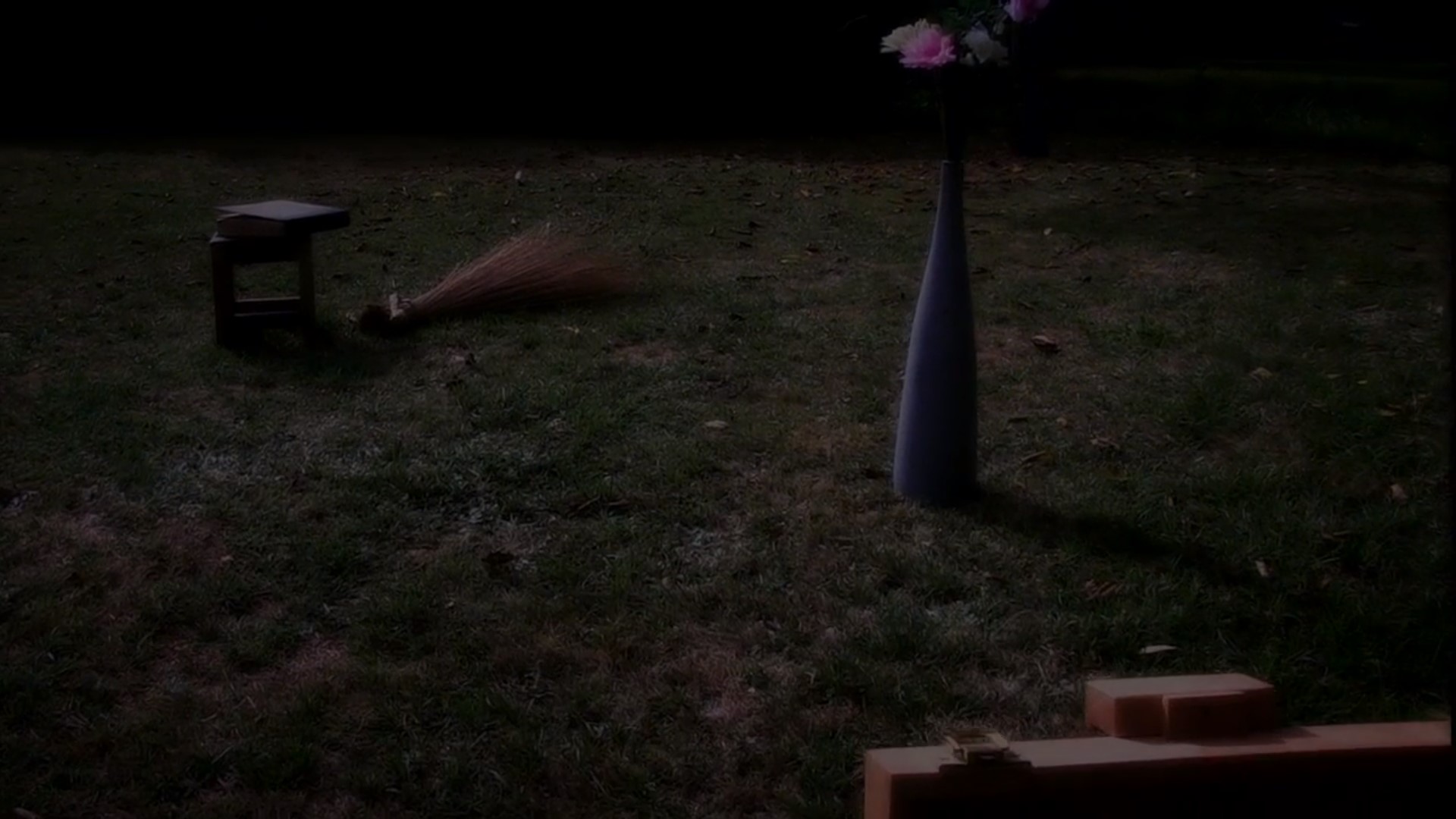 Details
Fabrice BRISEUX | France | 2016 | 22:20
French with English Subtitles
Anny, a sixty-year-old painter, lives alone. During her many walks in the forest, she meets Laura, twenty-five, beautiful, bubbly and dynamic.
An ambiguous relationship is established between them. Laura will do anything to get close to Anny, not wanting to be unfaithful to herself.
Will Anny accept this relationship against her prejudices? This age difference, thirty-five years?
Cast
Mary-Jo HERTZOG
Olivia LOISEAU
David Lancelin Guerrero
Writer
Mary-Jo HERTZOG
Producer
ASSOFILMS