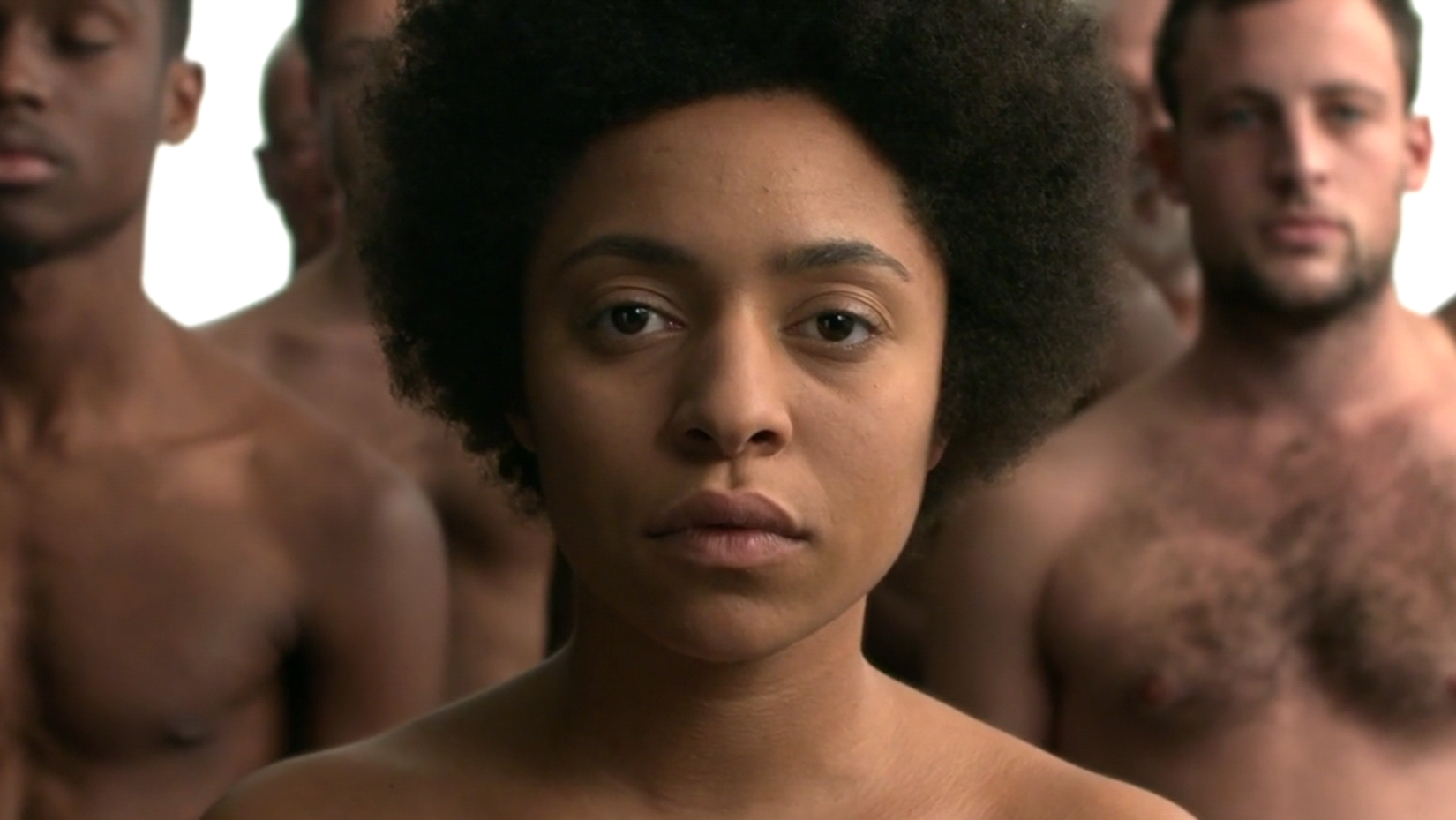 Details
André Goldberg | Belgium | 00:32:34 | 2021
French
The Beloved yearns for her Beloved.
Is he one of King Solomon's valiant or a shepherd went to graze his flock?
Is she one of the king's concubines or a simple shepherdess?
The Song of Songs is a three thousand-year-old biblical poem from one of the Books of the Old Testament.
Cast
Melissa Diarra
Writer
André Goldberg
Producer
André Goldberg