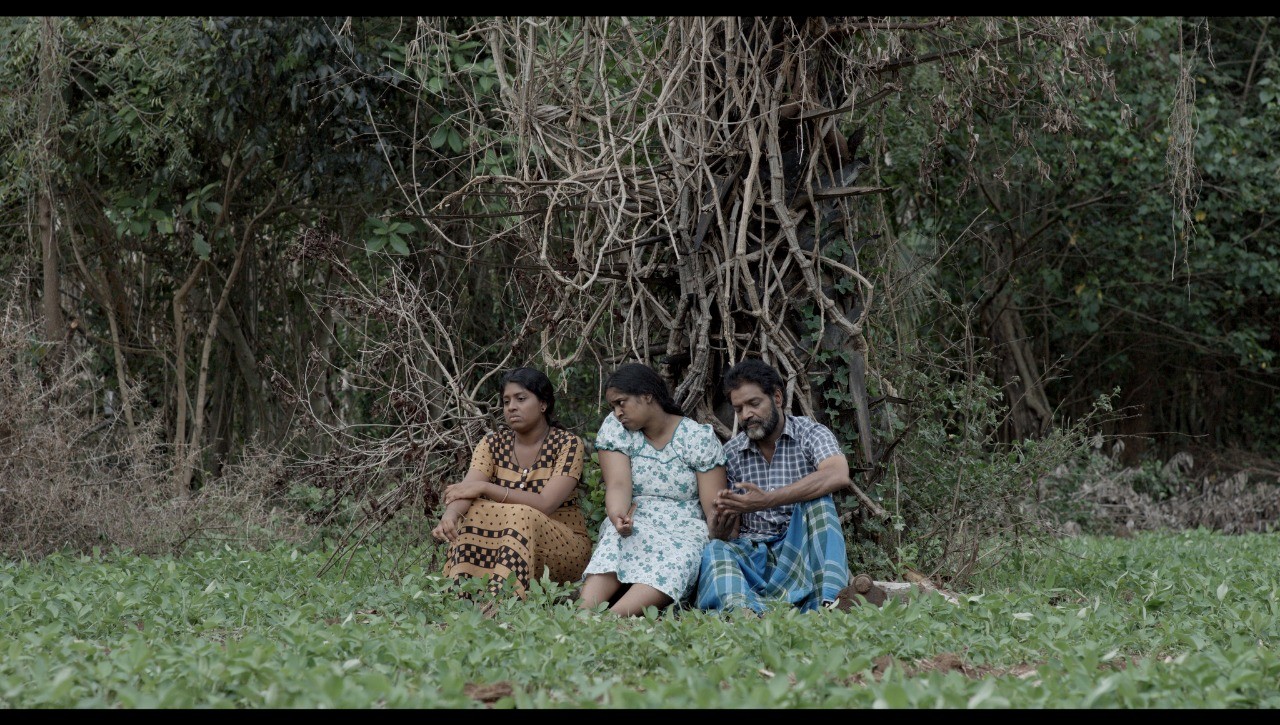 Details
Puthiyavan Rasiah | United Kingdom | 2018 | 1:45:42
Tamil with English Subtitles
Set against the backdrop of the 30-years of armed conflict for a separate state for Tamils in Sri Lanka which ended on the 18th May 2009, "OTRAI PANAI MARAM – SINGLE PALM TREE" is a striking film, spotlights the unprecedented destruction and loss of life.
As many as 146,000 dead, Tamil towns reduced to rubble, families torn apart…. the brutal Sri Lankan military campaign caused untold hardship, pushing nearly half a million Tamils into squalid refugee camps in Wanni, while the government holding victory celebrations in the southern Sinhala state
This film takes audience through the painful journey of three lives affected by the war.
Sundaram, who lost his pregnant wife in the brutal war, Kasthoori who lost her husband, who is a freedom fighter, and a 16 year old girl whose entire family was killed in a horrific aerial bombardment happened to have gave in themselves as a family unit.
Having gone through an agonising life in the horrific refugee camps which the government claiming, "Rehabilitation and Welfare camps", and finally, after three years returning to their native villages.
It focuses on how their new lives begin, the grim reality of the new environment, the challenges that they have to face from their own community and continuing state terrorism.
This is more than just an important film, it's a documentation of an ugly and shameful part of Sri Lanka history.
Cast
Puthiyavan Rasiah
Navayugha, Ajathika
Writer
Puthiyavan Rasiah
Producer
Puthiyavan Rasiah
This Movie is No Longer Available